Welcome to our website where we hope you will find out more of who Dynamic Life is and what we have to offer. Whether by intent or accident we hope your visit to this site will be encouraging and motivating.



Dynamic Life is a multi-faceted counselling and life-consulting service. We offer individual, couples, and family counselling as well as group sessions, teaching seminars, and conference presentations.

We love a holistic approach to well-being, encompassing body, mind, soul and spirit, and believe that people are created uniquely with a deep need and desire to thrive in the lives they have been given.
We invite you to continue your exploration of this website to discover more about us and how we can offer support in your journey towards experiencing a healthier and more dynamic life.
"NOTHING HAPPENS UNTIL SOMETHING MOVES."
- Albert Einstein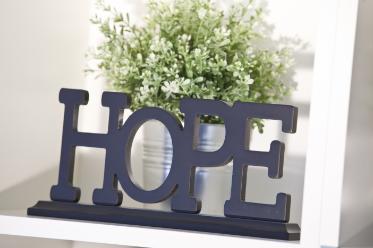 Dynamic Life Consulting : 9311 211a - Street : Langley, BC : V1M 2B6