October 30, 2012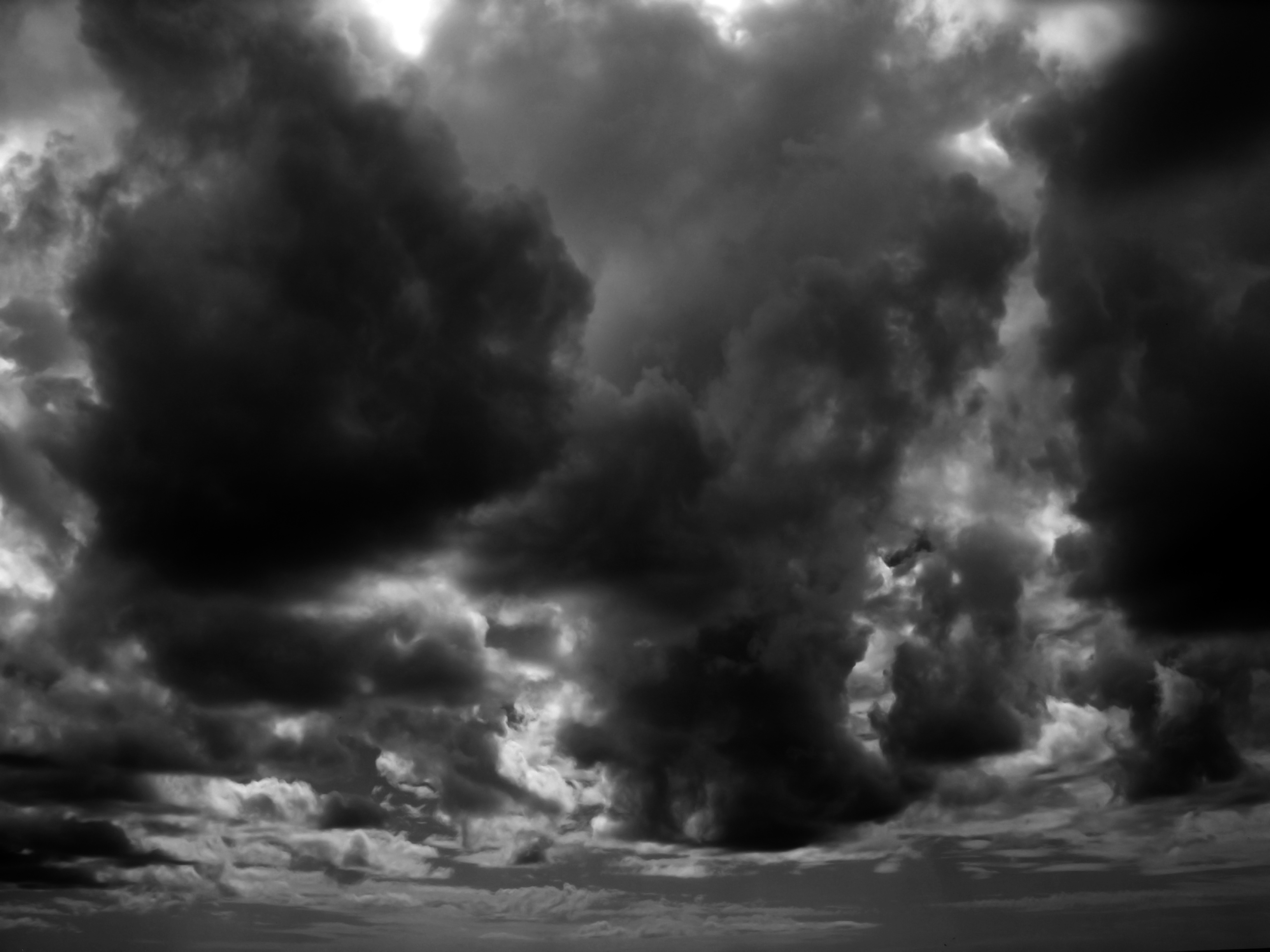 As winter flexes its muscles, we can expect inclement weather that requires us to bundle up and brace ourselves for the inevitable storms. My husband, Laurie, feels the weather changes acutely when he is out cycling, and has come up with an intricate method of deciding what specific riding gear best matches the temperatures and wind chill factor.
While at Mountain Equipment Co-op on the quest to find a heavier cycling jacket we encountered a very helpful clerk. Exchanging small talk re: winter riding he said something quite profound ..."There is no bad weather – just bad gear!"
Bad gear does not prepare us for the storm. Bad gear does not protect us from the deluge. Bad gear leaves us exposed and vulnerable to the worst that the storm can bring.
In the inevitable storms of life we are frequently rocked by bad weather – a failed marriage, a rocky job-transition, grief and loss of a loved one, difficulty with parenting, depression, anxiety…
What if we equipped ourselves with the appropriate gear so that we could weather the storms in strength? What if we sought the support, the help, education and counselling that we may need for a season that can otherwise leave us exposed, cold and battered? With the right support, tools and perspectives, our life storms can turn into valued experiences – experiences that teach us important truths, provide us with deeper insights, and allow us to develop awareness and resiliency that will serve us well into the future.
As storms are approaching let's keep in mind that "There is no bad weather – just bad gear!"
… and let's choose to "gear-up!"
Posted by Sonja Bristow.